Mobile Mini Circus For Children – MMCC Global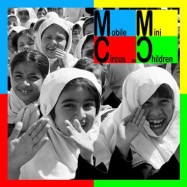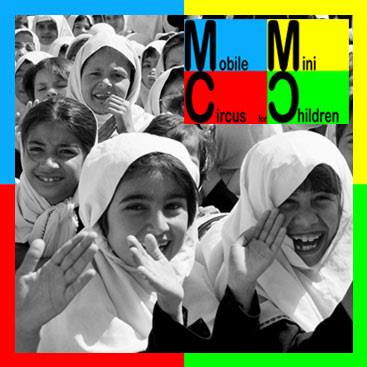 Since 2002 MMCC and its local partner AECC, Afghan Educational Children Circus, has performed and made workshops for more than 2.7 million children in 25 provinces all over Afghanistan. It has been set up by David Mason and Berit Muhlhausen. A combination of entertaining and essential educational messages such as health, landmine awareness, peace and back to school/importance of education, delivered by professional Afghan artists in a pure local context, has proved to pave the road for cultural activities even in parts of the country where music, singing and other forms of artistic expression have been suppressed or forgotten for decades.
Each year MMCC and AECC bring together children from across the country for numerous big events such as festivals and children assemblies. When children play, practice and perform together, they become much more than just representatives of their background, region or ethnicity. They become friends, active members of a joyful family and advocates for national unity.
Circus and especially social circus as developed in the frame of MMCC/AECC in the past 10 years, is much more than physical art. It is about using the amazing capacities of circus as a tool to make positive social change for children.
Afghanistan has reached a critical juncture. As the international community moves away from direct control of Afghanistan's institutions, the need has never been greater for Afghans to take control of their own destinies. Over the past decade, the children and youngsters at MMCC/AECC have developed the capacity to lead young people across Afghanistan. Their voices are the voices of Afghanistan's future.
More on MMCC:
Watch The Video
Afghan Ambassadors
#Afghanistan #AmazingAfghanistan
Register
Archives
Categories