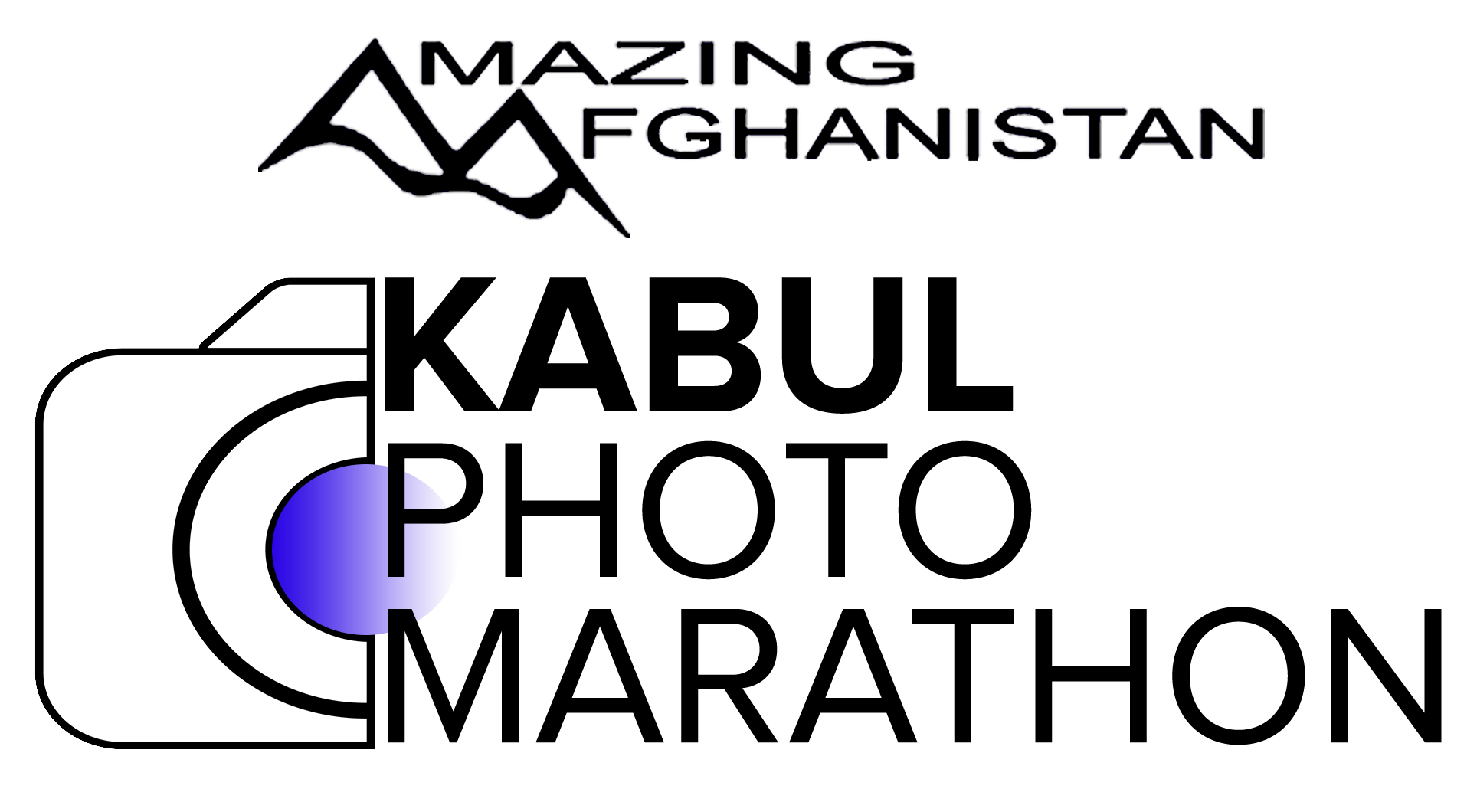 31st March 2017

MISSION
The first-ever Kabul Photo Marathon will be held after the day of Nourouz, which celebrates "a new day". AmazingAfghanistan want's to show the world Kabul's challenges, celebration, progress and innovation that come with every Nourouz/ New Day.
VISION 

The vision is to make the Kabul Photo Marathon an annual event. By which every year, the world can share through a creative and artistic Photo Dialogue the progression and innovation that is Kabul.
---
AmazingAfghanistan, Kabul Municipality & Netlinks Ltd, want to show the world Kabul's pride and challenges through the lens of those who know the city best – its residents.
Most of the people in Kabul share the same Afghan culture and heritage and come from diverse races and tribes with varying cultures and traditions. We are bringing them together to document their communities and city. The diversity across Kabul makes for a valuable cross-cultural and cross-tribal initiative, using the powerful and universal language of photography as a tool for communication and dialogue across languages, we want the world to see Kabul through our eyes.
This event is open to all interested participants. Whether professional photographer, enthusiast, or you simply want to enjoy a day exploring the city, join us to document Kabul!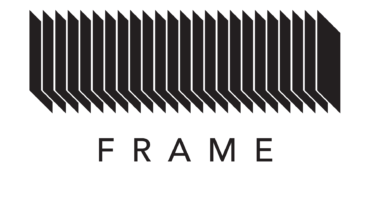 Register
PHOTOGRAPHERS
Closing: 00:00 EST 30 MAR
---
KABUL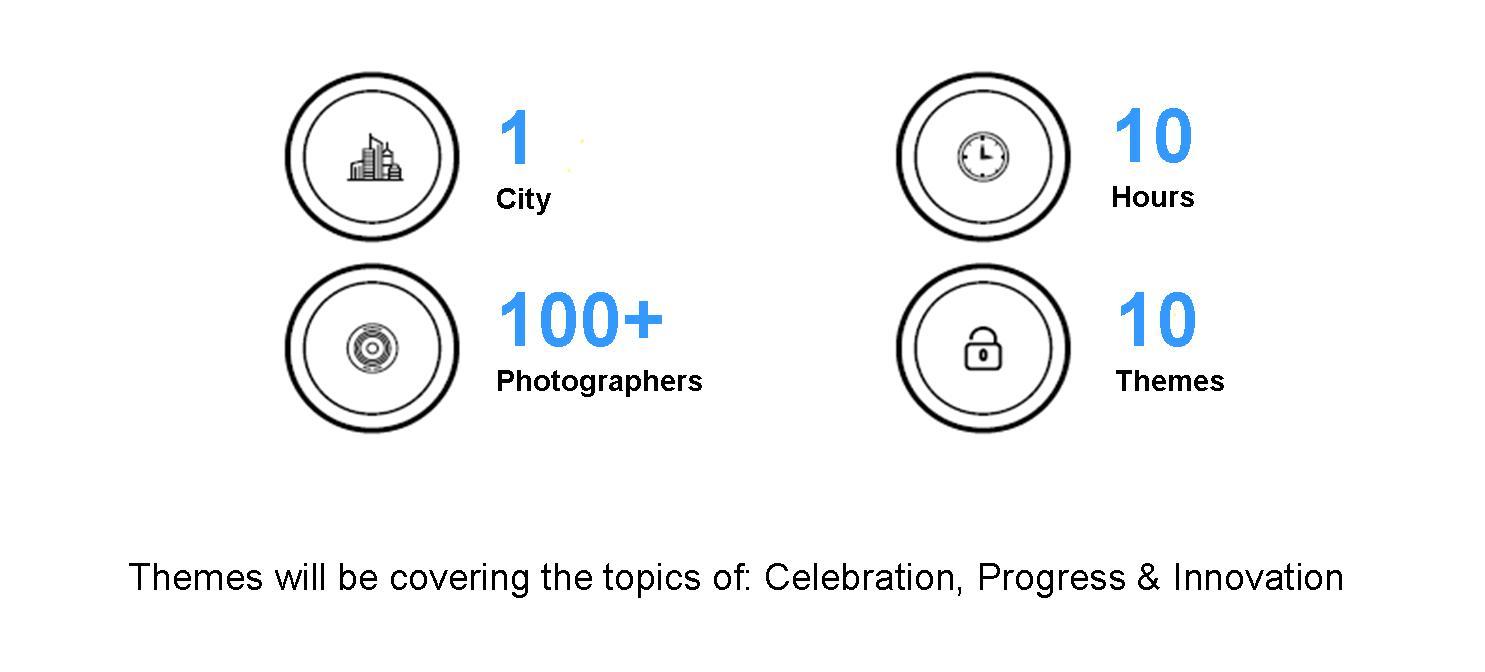 ---
SPONSORS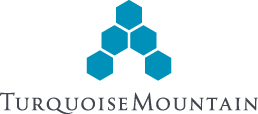 ---
Sponsor & Support
Afghanistan's First Photo Marathon
After Payment
Email Logo: admin@amazingafghanistan.com